There are many who make Cobra & Mongoose projects happen, of special mention:
Michael Symons
President and Founder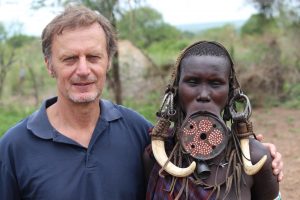 As a 19 year old l started travelling overseas and in reality have never really stopped. Travelling in developing countries made me realise how lucky l was to be born in a wealthy nation and not to take my good fortune for granted.
Fourteen years ago l started the Cobra and Mongoose Charity. We now have completed or currently run projects in Laos, India, Sri Lanka, Bangladesh, Ethiopia and Rwanda. There is nothing more satisfying than changing peoples lives for the better. Breaking down barriers and making strong friendships on the ground is the key to our success. Now as a 60 year old l look forward to the next journey.
Richard Gay
Vice President and Public Officer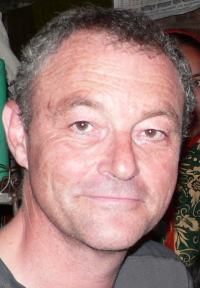 Richard has worked as a Chartered Surveyor for his British commercial property company, London & Regional Estates, since 1991, as well as working for the Australian company, GDI Pty Ltd from 2006-12.
Having previously been involved in charity work in Cambodia, Richard got involved with Cobra & Mongoose in 2011. He was instrumental in funding and developing the C&M project in Banderban, Bangladesh.
He has also helped fund projects in Ethiopia, as well as leading the running of the administration of the charity in his role as Public Officer.
Trish Wingfield
Treasurer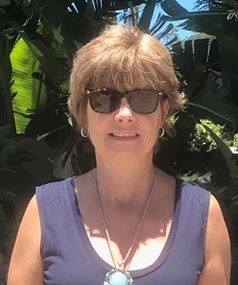 Trish has worked in the not for profit sector since 2005. She currently works in a local northern beaches disability service NFP organisation as their head of finance and admin. Trish has been attending Cobra and Mongoose fundraisers from 2006 & has been heavily involved in Cobra & Mongoose since 2015.
Trish's involvement has been focused on managing, preparing and successfully gaining C & M's charity status. Her role within the founding Cobra & Mongoose board is as our Treasurer and to collaborate with other board members to provide the framework and to manage the next exciting chapter of Cobra & Mongoose.
Liz Treloar
Company Secretary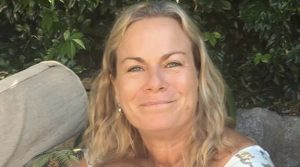 My name is Liz Treloar, I  own and work in a beauty salon in Avalon. I have been lucky enough to extensively travel the world and particularly loved the more under developed countries. I had done charity work in Cambodia before joining Michael with Cobra and Mongoose in 2008. It has been an absolute pleasure to join this group and witness the many amazing projects achieved over the years and seeing how many lives have been improved. Including children having access to an education and enhancements to general living standards to name a few.
Tish Robinson
Principle Fundraiser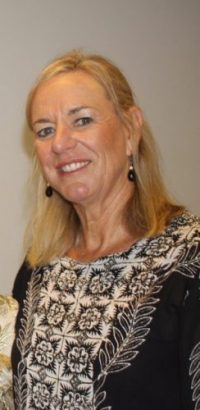 Since leaving school I have trained as a nurse, councillor and as an art therapist, I work in mental health particularly with adolescents and their families. Along with my sister Liz Treloar we work to help Cobra and Mongoose raise much needed money to help out underprivileged people as part of their projects.

Heather Macorison
Marketing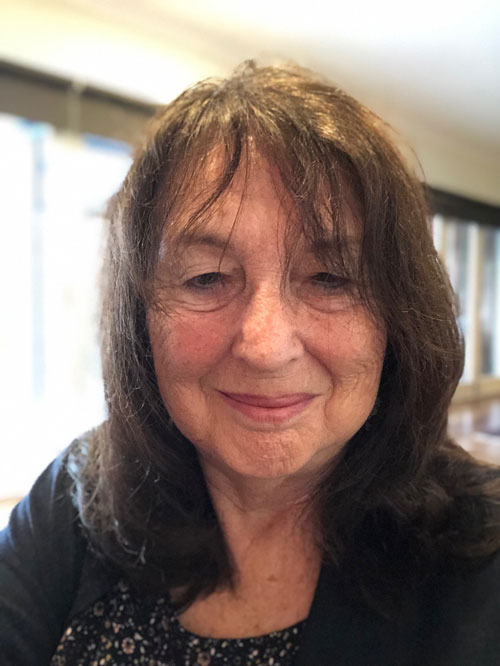 On retiring from a long and rewarding career as a medical GP, I was able to fully embrace my longstanding passion for art. My sister and I held an Art Exhibition in aid of Cobra & Mongoose after finding this small, locally run, fully transparent charity with no paid executives and with boots on the ground. Their list of completed and ongoing projects speaks volumes for their commitment to aiding education and living conditions in several of the poorest Asian and African countries.
Since then I have been fully engaged in their ongoing fundraising and assisting in administrative tasks.
My ongoing involvement with the Cobra and Mongoose team is truly rewarding and I look forward to being part of their continuing achievements in supporting their third world projects.